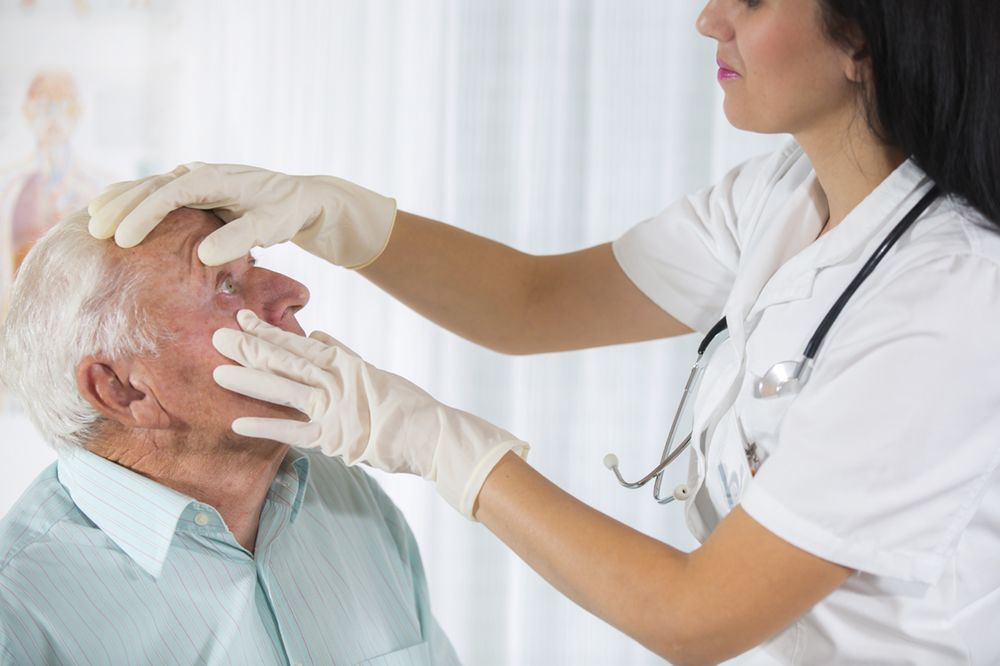 Diabetes is a health condition that affects how the body regulates blood sugar levels. When blood sugar levels rise, the pancreas is meant to release insulin. Insulin allows the body's cells to take blood sugar and turn it into energy. In diabetics, the body either does not make enough insulin, or it does not use it as it should, resulting in high blood sugar levels.
Since high blood sugar has a direct impact on ocular health, diabetes can affect vision. At his Salt Lake City, UT, eye center, Dr. David Masihdas offers diabetic eye care to monitor the eyes and protect them from damage that can lead to vision loss. Here, Dr. Masihdas talks more about how diabetes affects vision and why regular eye care is so important.
Diabetes and the Retina
One of the biggest ways that diabetes impacts vision is by affecting the blood vessels and tissues of the retina. The retina is the part of the eye that takes in light and transmits images to the brain through the optic nerve. Unfortunately, high blood pressure brought on by diabetes causes the tissues and blood vessels within the retina to become damaged.
When the tissues of the retina are compromised, the images produced become blurry or unclear. This condition is known as diabetic retinopathy. Diabetic retinopathy is a progressive condition. If it is not diagnosed and treated, further damage may develop. Without proper care, diabetic retinopathy can eventually lead to total vision loss.
Vision Risks for Diabetics
Damage to the retina is a big concern for individuals with diabetes, which is why it is so important to keep blood sugar levels under control. In addition to diabetic retinopathy, there are other complications and eye diseases that are more prevalent among diabetics. Some of the ways that diabetes can affect the vision for our Salt Lake City patients includes:
Blurry vision - When blood sugar levels rise the lens of the eye can become swollen, which can result in blurry vision. Blurry vision can persist for several months after blood sugar levels are back within their ideal range since it can take time for inflammation to go down.
Cataracts - Cataracts are collections of proteins that form on the lens of the eye that make it difficult to see clearly. Anyone can develop cataracts, and they are especially common in older patients. However, diabetics are more likely to get cataracts earlier, and to have cataracts worsen more quickly.
Glaucoma - Glaucoma is another leading cause of vision loss in older patients. This condition is characterized by high intraocular pressure that can damage blood vessels and tissues and compromise vision. Individuals with glaucoma are at greater risk for developing glaucoma.
The Importance of Routine Eye Exams
Regular eye exams should be a part of everyone's healthcare routine, but they are especially important for diabetics. Dr. Masihdas can provide specialized testing to diagnose eye diseases that are common among diabetic patients. With early intervention, we can protect the eyes from extensive damage and prevent advanced vision loss.
Contact Our Salt Lake City Eye Clinic
If you have been diagnosed with diabetes, it is imperative that you create a professional relationship with a trusted optometrist, such as Dr. David Masihdas. To learn more about the diabetic eye care services offered at our Salt Lake City clinic, send us a message online, or call (801) 363-2851.