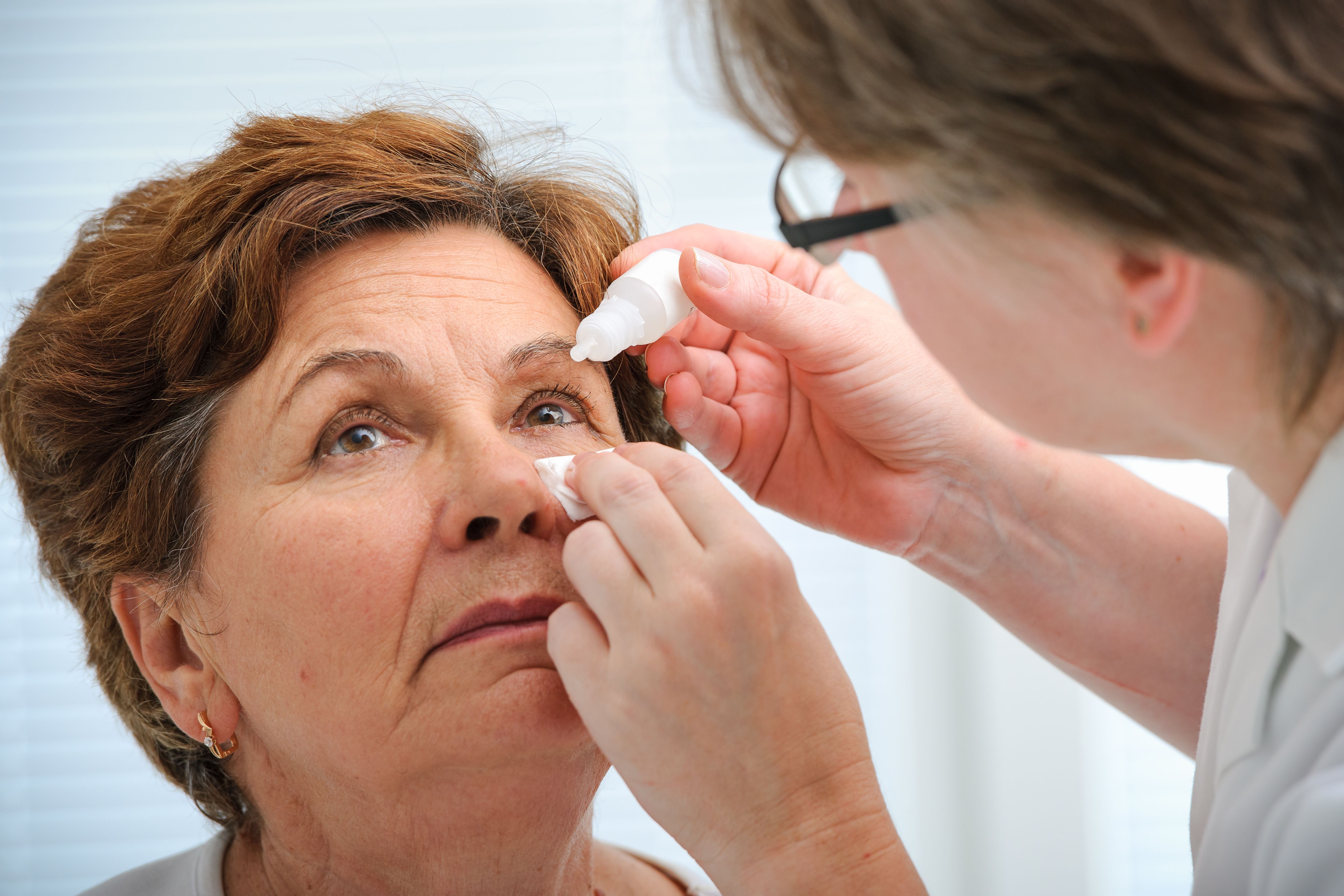 Millions of Americans have impaired vision due to cataracts. The good news is that the condition can be treated quickly and effectively with cataract surgery. In fact, this ophthalmologic procedure is one of the most commonly performed eye procedures today.
If you are about to undergo cataract surgery, it is important to know what to anticipate before, during, and after your procedure. Here, our Salt Lake City, UT team explores the cataract surgery recovery timeline and explains what patients can expect during the healing process.
Immediately following Your Cataract Surgery
When performed by an experienced ophthalmologist, cataract surgery only takes about 10 minutes to complete. However, most patients will be in the office for at least an hour after surgery. This will allow the sedative effects to wear off before you head home.
The immediate quality of vision can vary significantly for each patient. For example, some will see well the very next day, while others may need a few days (or even months) to reach their final results.
The First Week of Recovery
The first week of recovery after surgery is the most important. Therefore, patients should follow the recommended post-operative guidelines precisely.
You will need to keep the affected eye covered at all times to prevent the incision from reopening. This can be achieved with an eye shield or glasses.
Additionally, you should refrain from any activity that places excess pressure on your eyes. This includes bending over and lifting heavy objects.
To prevent infection, you will be provided with antibiotic eye drops. Your doctor will likely recommend anti-inflammatory eye drops as well to control swelling.
During the first week, it is normal to experience some side effects of treatment. These may include:
Blurred vision
Watery eyes
Grittiness
Red eyes
Double vision
These symptoms should diminish as the recovery process continues.
What Happens Next?
After the initial recovery period, your eyes will continue to heal. In most cases, you can be fitted and evaluated for a new pair of eyeglasses after a few weeks.
Your doctor will continue to monitor your progress for several weeks after treatment. Once the side effects have subsided, you will be able to return to all normal activities.
Driving, in most cases, can be resumed in a few days. However, we strongly encourage you to wait for clearance from your surgeon before getting behind the wheel.
What if I Need Surgery in Both Eyes?
In general, patients who require cataract surgery in both eyes will need to wait at least a few days between procedures. Preferably, we recommend waiting until the first eye has completely healed.
Schedule an Appointment Today
Cataract surgery boasts an impressive 98 percent success rate. If your vision is suffering due to cataracts, the solution may be easier than you think.
To discuss your treatment options, schedule a consultation at Utah Eye Associates. Dr. David Masihdas has been serving our community for the past 13 years. Contact us by calling (801) 363-2851.