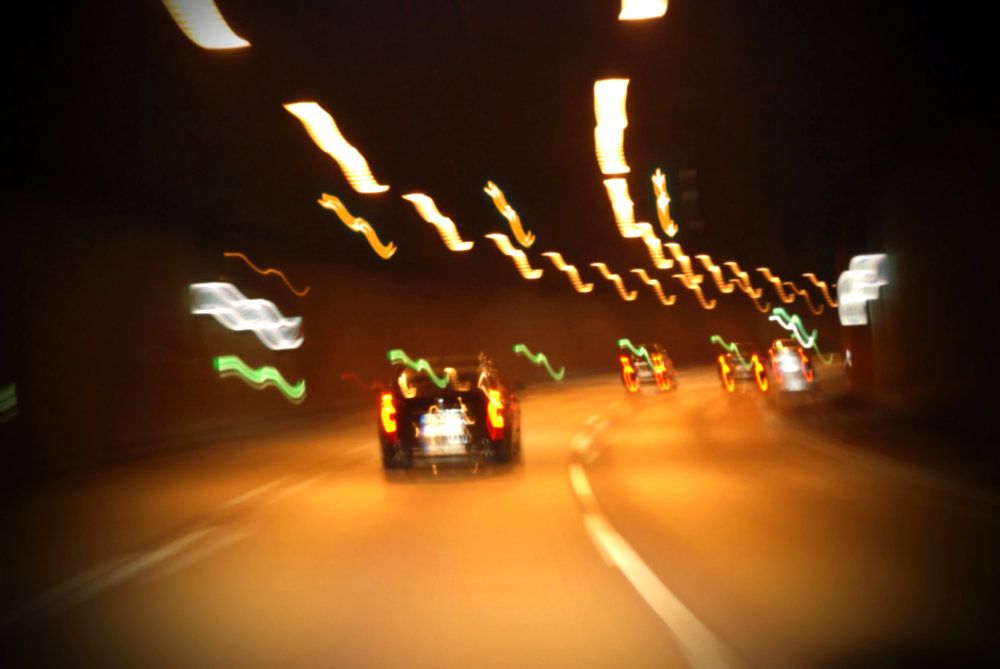 Patients with refractive errors can benefit from LASIK vision correction surgery at our Salt Lake City, UT practice, Utah Eye Associates. Prior to undergoing the procedure, we provide our patients with sufficient information regarding their treatment options, including what to expect during healing and recovery.
Here, our team discusses driving after LASIK, and explains why getting behind the wheel after your procedure should be avoided.
What to Expect after LASIK Surgery
Because every patient is different, vision quality can vary to some degree after LASIK surgery. While some patients experience temporary vision quality loss, some may see clearly with occasional blurriness.
The most common side effects after refractive eye surgery are irritation, watery eyes, light sensitivity, blurred vision, and mild discomfort. Typically, these side effects peak at some point during the first day and begin to diminish gradually.
Can I Drive Home after My LASIK Procedure?
No. Patients should not plan to drive at all after their LASIK procedure. Overall vision quality is negatively affected; therefore, it is essential that individuals make the responsible choice and avoid driving until cleared by their doctor.
In addition, patients will be under the effects of anti-anxiety medication.
The day of your LASIK procedure, plan to have a friend or family member drive you home after your appointment.
What to Expect during the First Follow-up Appointment
In most cases, patients will have their first follow-up appointment the day after LASIK surgery. During this visit, your doctor can monitor your progress and ensure the healing process is going smoothly. Patients will be assessed for any complications and will be able to ask any questions they have regarding the procedure.
Can I Drive Myself Home after My First Follow-up Visit?
Many of our patients want to know if they can drive themselves to and from their first follow-up visit. The answer? It depends. Because overall vision quality can vary so much between individuals, some may not be able to safely drive on their own.
For this reason, we recommend that patients have a trusted family member or friend drive them to their appointment. During this visit, your doctor should give you an indication of when normal activities can be resumed, including driving.
Night Vision: What to Anticipate
Patients who undergo LASIK will need to consider how driving at night may affect them. For many individuals, it can be dangerous to drive at night for up to a few weeks following your procedure.
For example, many patients see halos and glare, or experience contrast sensitivity while driving at night. These side effects will continue to diminish as the healing process continues.
Tips and Tricks for Traveling at Night
We encourage all patients to make common sense choices following their LASIK procedure. Rather than drive yourself at night, we recommend asking a friend for a ride or using mass transit. This will give your eyes plenty of time to adjust after your surgery.
Contact Us for More Information
If you are thinking about undergoing LASIK, or if you are already in the healing process, knowing what to expect after the procedure can help you enjoy a successful recovery. To learn more about LASIK post-operative guidelines, contact us online or give us a call at (801) 363-2851.