At Utah Eye Associates in Salt Lake City, UT, Dr. David Masihdas believes it is important to provide high-quality, comprehensive eye care to every patient. Those living with Parkinson's disease often experience unique eye problems and should be assessed by an optometrist routinely. Our entire staff is dedicated to fostering a friendly, comfortable, and accommodating atmosphere. We specialize in optometry for Parkinson's patients, and cater to their unique needs through compassionate care.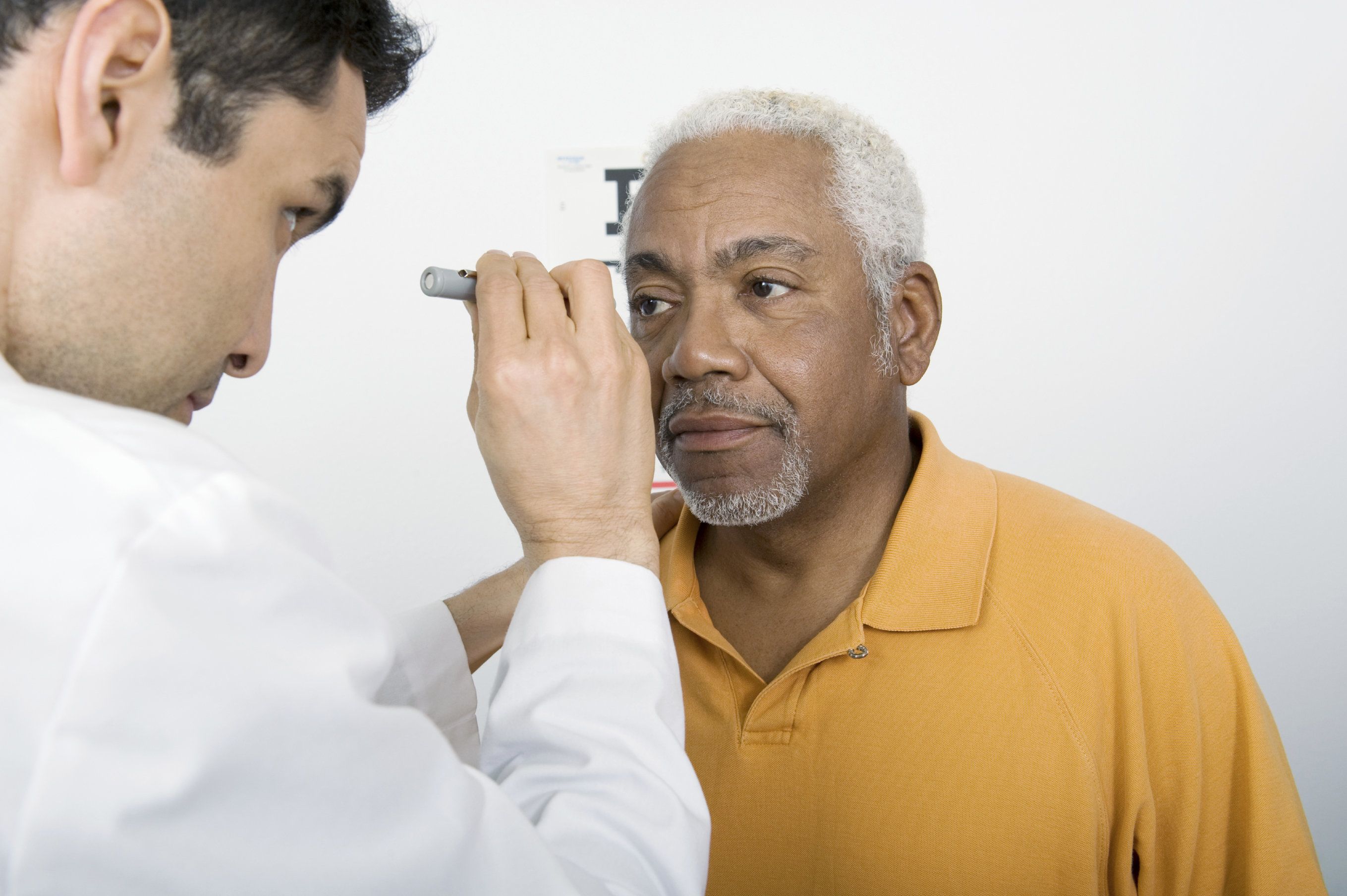 How Parkinson's Affects Vision
By definition, Parkinson's disease is a neurological disorder that depletes dopamine. In addition to affecting the putamen, it also disturbs cells within the retina and neurons in the visual cortex. As a result, it is not uncommon for Parkinson's patients to experience vision problems, such as dry eyes, difficulty reading, and double or blurred vision. It is extremely important for Parkinson's patients to attend regular eye exams at least every 12 months.
External Eye Diseases and Dry Eyes
The average patient blinks approximately 16 to 18 times per minute. Patients with Parkinson's may experience a decrease in their blinking frequency, sometimes only one to two times per minute. As you can imagine, this can potentially lead to severe dry eye syndrome.
In other cases, patients may find that they have difficulty moving the eyes quickly or smoothly. This can make daily activities, such as driving, a challenge. Additionally, patients may experience a condition known as blepharospasm, in which the eyelids close involuntarily. If you are experiencing any of these symptoms, be sure to inform your general practitioner or Parkinson's specialist, as certain medications can help alleviate these problems.
Visual Hallucinations
Seeing objects that are not there is a common side effect of Parkinson's, especially for those who have had the disease for several years. This may be the result of the condition itself, or it may be a result of the medications used to treat it. Those experiencing hallucinations should schedule an appointment with an optometrist to determine if the issue is the result of a vision problem.
Wearing Glasses with Parkinson's
Aside from the health complications that come along with Parkinson's, there is also the mechanical aspect of stooped posture. As the disease progresses, patients may find they lean forward more, causing their glasses to shift down over the bridge of their nose. If you are experiencing this problem, Dr. Masihdas can assess your glasses, and customize them for an optimal fit. By doing so, you will not have to look over your frames anymore or constantly adjust your eyewear.
Specialized Training for Comprehensive Care
Patients with Parkinson's often have difficulty controlling motor movements. This can make routine eye appointments challenging for some. At Utah Eye Associates, we have specialized equipment and have undergone in-depth training, so we can provide eye testing for those who have Parkinson's and other special needs. This not only improves the accuracy of our diagnoses, it also makes our patients much more comfortable.
Learn More about Optometry for Parkinson's Patients
If you or a family member has Parkinson's, consider seeing an optometrist who specializes in treating individuals with the condition. As always, our team is standing by to answer any questions you may have about the examination process. To learn more, or to schedule an appointment with Dr. Masihdas, contact us online.