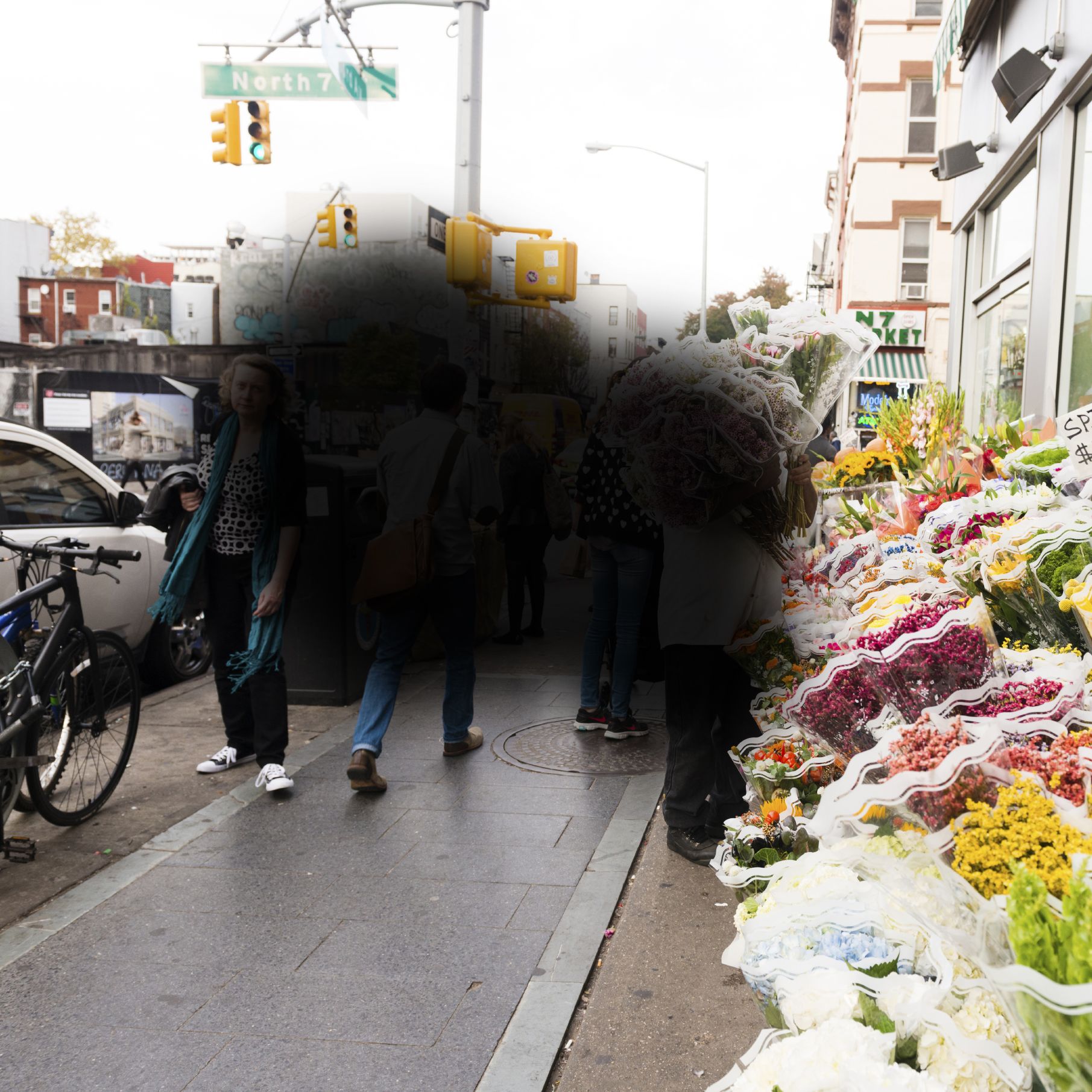 Some eye diseases that start by blurring the vision may progress to blindness if ignored. At Utah Eye Associates, we specialize in treatments for eye diseases to help slow the progression of vision loss. Let's take a moment to consider some of the most common eye diseases that may lead to blindness as we discuss symptoms and treatments for each. If you would like more information about the causes of blindness and live in or around Salt Lake City, UT, please schedule a consultation with our team at Utah Eye Associates today.
Cataracts
Cataracts most commonly affect older adults but may develop at any age and are one of the most common causes of blindness. Cataracts cloud the lenses, causing vision to become blurry or cloudy. Many describe cataracts as similar to looking through a fogged-up window. Cataracts may be treated with cataract surgery, which is used to remove the clouded lens and replace it with a clear, artificial lens.
Glaucoma
Glaucoma is a condition that affects the optic nerve within the eye and may be treated with eye drops, medication, or surgery. Glaucoma causes fluid pressure within the eye to increase. This puts pressure on the optic nerve, which causes vision problems.
There are different types of glaucoma, the most common of which is open-angle glaucoma. Open-angle glaucoma generally has no symptoms but is marked by a slow loss of vision. Because open-angle glaucoma progresses slowly, some will not notice vision problems until the disease has seriously advanced.
A more rare form of glaucoma, called angle-closure or closed-angle glaucoma, comes on suddenly and generally causes severe eye pain, visual disturbances, and nausea. Angle-closure glaucoma progresses rapidly and requires immediate medical attention.
Macular Degeneration
One of the most common age-related causes of blindness is macular degeneration. Macular degeneration causes a blurring or loss of vision in the central field of vision. This is caused by the degeneration of the macula, the part of the retina responsible for the central field of vision and for seeing fine details.
There are two types of macular degeneration, dry macular degeneration and wet macular degeneration. Dry macular degeneration causes the macula to thin, causing the vision to blur or blind spots to form. Wet macular degeneration occurs when blood and fluid leak from the blood vessels behind the retina. There is no cure for macular degeneration but progression of this disease may be slowed with medication or surgery.
Diabetic Retinopathy
Diabetic retinopathy is caused by damage to the blood vessels that nourish the retinas and is a complication of diabetes. Uncontrolled diabetes, in which blood sugar levels are poorly controlled, increases the risk of diabetic retinopathy. Early symptoms of diabetic retinopathy include blurry vision, dark areas of vision, difficulty seeing colors, and floaters.
As diabetic retinopathy progresses, total vision loss may occur. Mild cases of diabetic retinopathy may be treated with diabetes management while more severe cases may require surgical intervention or laser treatment.
Discover Your Treatment Options
If you are experiencing vision problems, we encourage you to schedule a consultation to learn more about your treatment options.