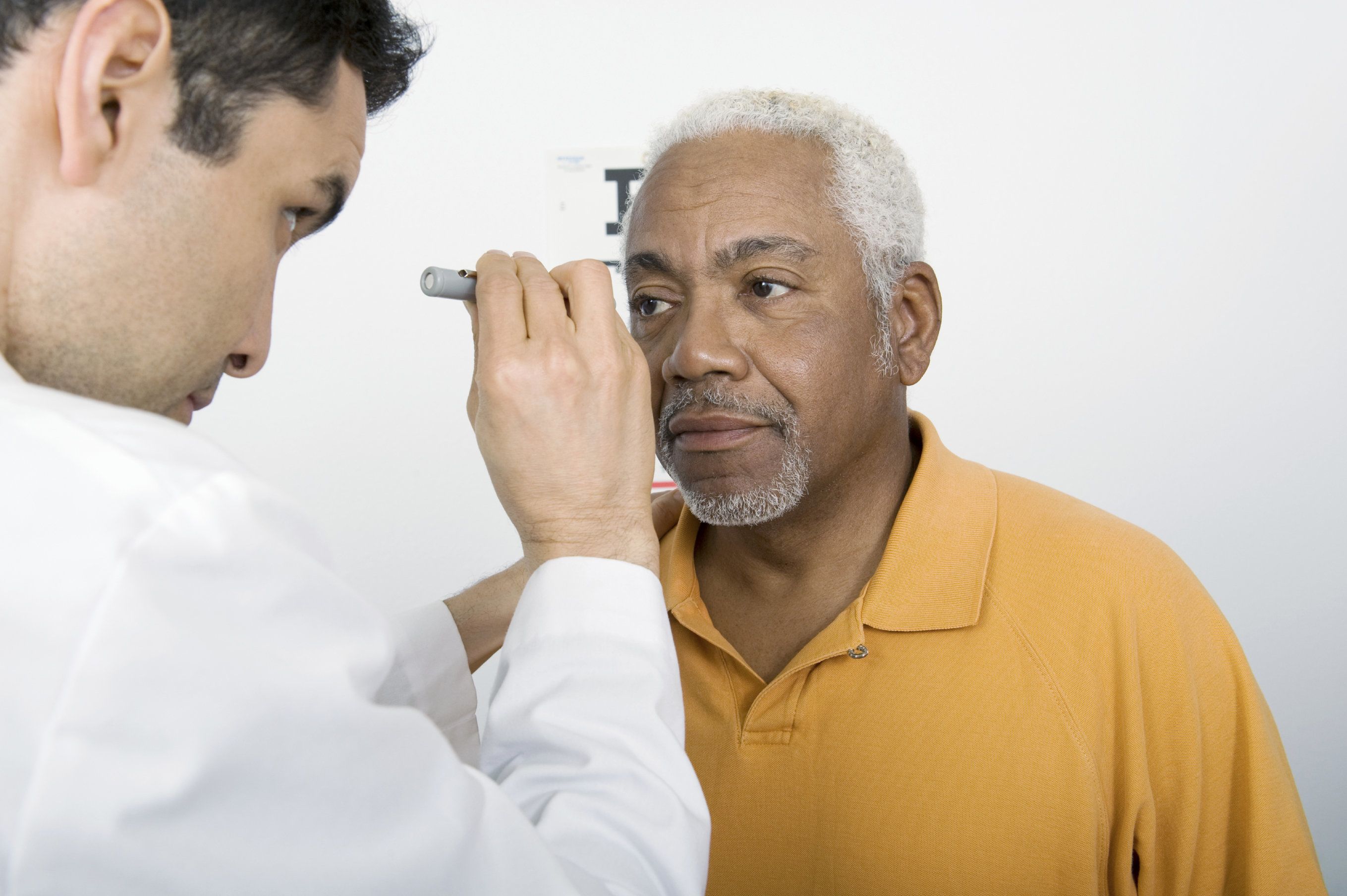 The eyes are some of the most essential organs in the body. However, the eyes need to be cared for and monitored. The eyes are vulnerable to a number of diseases and other complications, especially as a person ages. Cataracts, which result in a cloudy film over the eye's lens, are one of the most common eye diseases affecting patients, particularly senior citizens. Although cataracts can affect any individual, there are certain factors that increase the risk of cataracts.
Dr. David Masihdas discusses the most common cataract risk factors with his Salt Lake City, UT patients and offers treatment options for those who have already begun to experience a clouding over of the eye's natural lens.
Risk Factors
Cataracts are common. In fact, over half of Americans aged 80 or older have cataracts or have already undergone cataract surgery. Although cataracts are common, it is important to know the factors that increase the risk of this disease. Some of the most common risk factors of cataracts includes:
Advanced age: As a person ages, the risk of cataracts increases.
Diabetes: Diabetic patients are more likely to develop cataracts, especially when blood sugar levels are not controlled.
Excessive exposure to sunlight: Patients who spend a lot of time in the sun, especially without protection over the eyes, are more likely to develop cataracts.
Health conditions: Health conditions such as high blood pressure and obesity increase the risk of cataracts.
Previous eye injuries: If a patient has had an eye injury, inflammation in the eye, or undergone eye surgery in the past, they are more likely to develop cataracts.
Tobacco and alcohol use: Patients who smoke and those who drink excessive amounts of alcohol are among those with an increased risk of cataracts.
Those patients who are at an increased risk of cataracts should be especially vigilant about scheduling routine eye exams and looking for any symptoms that may lead to the formation of cataracts. With proper treatment, patients can preserve clear vision for as long as possible.
Cataract Treatment
Cataracts may not immediately affect a person's vision, but as they advance, vision is likely to become cloudy and unclear. Prescription lenses can be effective in preserving clear vision for patients in the early stages of cataracts. However, once prescription lenses become ineffective, more advanced treatment will be necessary.
The most effective treatment for advanced cataracts is cataract surgery. During this procedure, the damaged lens is removed and an artificial, or intraocular, lens is put in its place. This lens is like a permanent contact lens that allows the eyes to focus light and create clear images. Dr. Masihdas will discuss cataract surgery in further detail with those patients who are in need of cataract treatment.
Contact Us
At Dr. David Masihdas' eye care practice, patients will find a range of eye care services that preserve the health and function of the eyes. To learn more about these services and how they can help you enjoy clear vision for years to come, contact us at your earliest convenience.