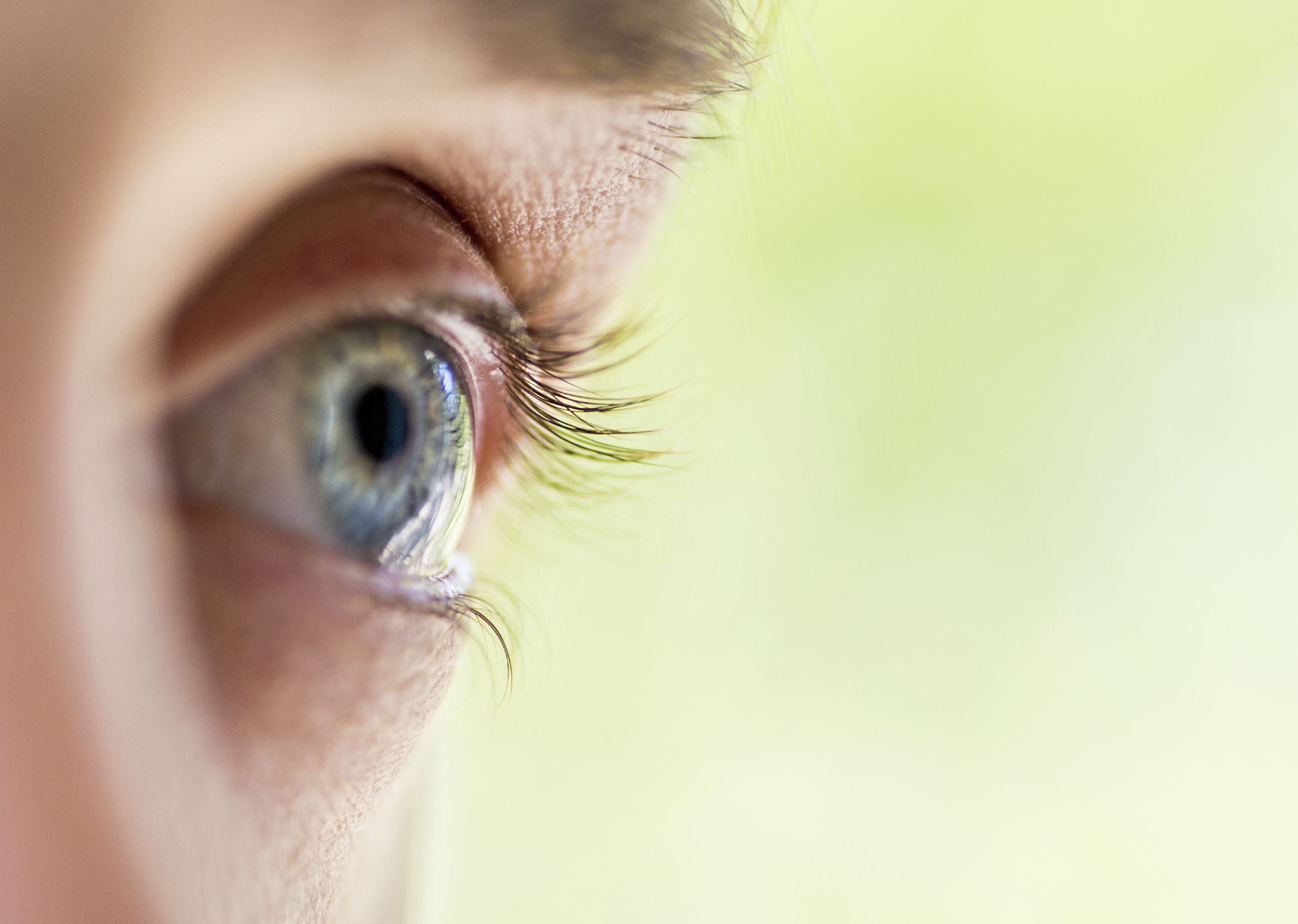 LASIK is one of the safest and most effective surgical procedures. Patients that are approved to undergo this surgery should feel confident with the high success and low complication rates of LASIK surgery. That being said, LASIK is a surgical procedure, and does result in some discomfort after surgery. At Utah Eye Associates, Dr. David Masihdas uses oral medication and local anesthetic to maintain your comfort during the surgical procedure. However, patients may experience some discomfort in the hours after surgery. To learn more about what to expect when it comes to LASIK surgery and pain, read on, and then contact our Salt Lake City, UT practice to schedule a LASIK screening appointment with us.
Preventing Discomfort during LASIK Surgery
Although you can expect to feel some pressure when the laser comes into contact with the eye, you should not feel any pain during your procedure. About 30 minutes to an hour before treatment, we will have you take oral medication that will reduce your anxiety and induce a calming effect. When it is time to perform your procedure, we will administer a numbing medication so you do not feel any discomfort during the flap creation and corneal reshaping phases of surgery.
The Hours after LASIK Surgery
The numbing medication that was applied to the eyes will wear off within a couple hours of surgery. It is important to take your first dose of oral medication before the effect of the anesthetic wears off. In addition, we recommend that you take a nap when you return home after treatment. Keeping your eyes closed and taking pain medication will help to reduce your discomfort.
The First Few Days after LASIK
Most patients report that their eyes feel sensitive and dry the morning after LASIK surgery, but many patients don't experience any real discomfort. If you feel any pain the day after LASIK surgery, you can:
Take your pain medication as directed
Use lubricating eye drops to relieve dryness, itchiness, or general discomfort
Avoid staring at the computer or TV for long periods of time, as this can tire out the eyes and increase dryness
Do not rub or touch your eyes
Remain indoors and avoid sun exposure
Close the curtains and keep the lights on a low or dim setting to prevent sensitivity to light
It is also important to prevent infection and avoid dislodging the healing corneal flap after LASIK:
Do not touch your eyes after LASIK
Use your antibiotics and eye drops as directed
Wear your LASIK goggles for 12 to 24 hours after surgery
Do not use eye make-up or eye products for a few days after LASIK surgery
Do not go swimming for a few weeks after LASIK
Gently wash the face and eye area when bathing
To reduce discomfort, and prevent complications that can prolong your healing period and result in increased pain, be sure to follow all of Dr. Masihdas post-operative instructions. To find out if you are a good candidate for LASIK surgery, schedule an appointment at Utah Eye Associates today.