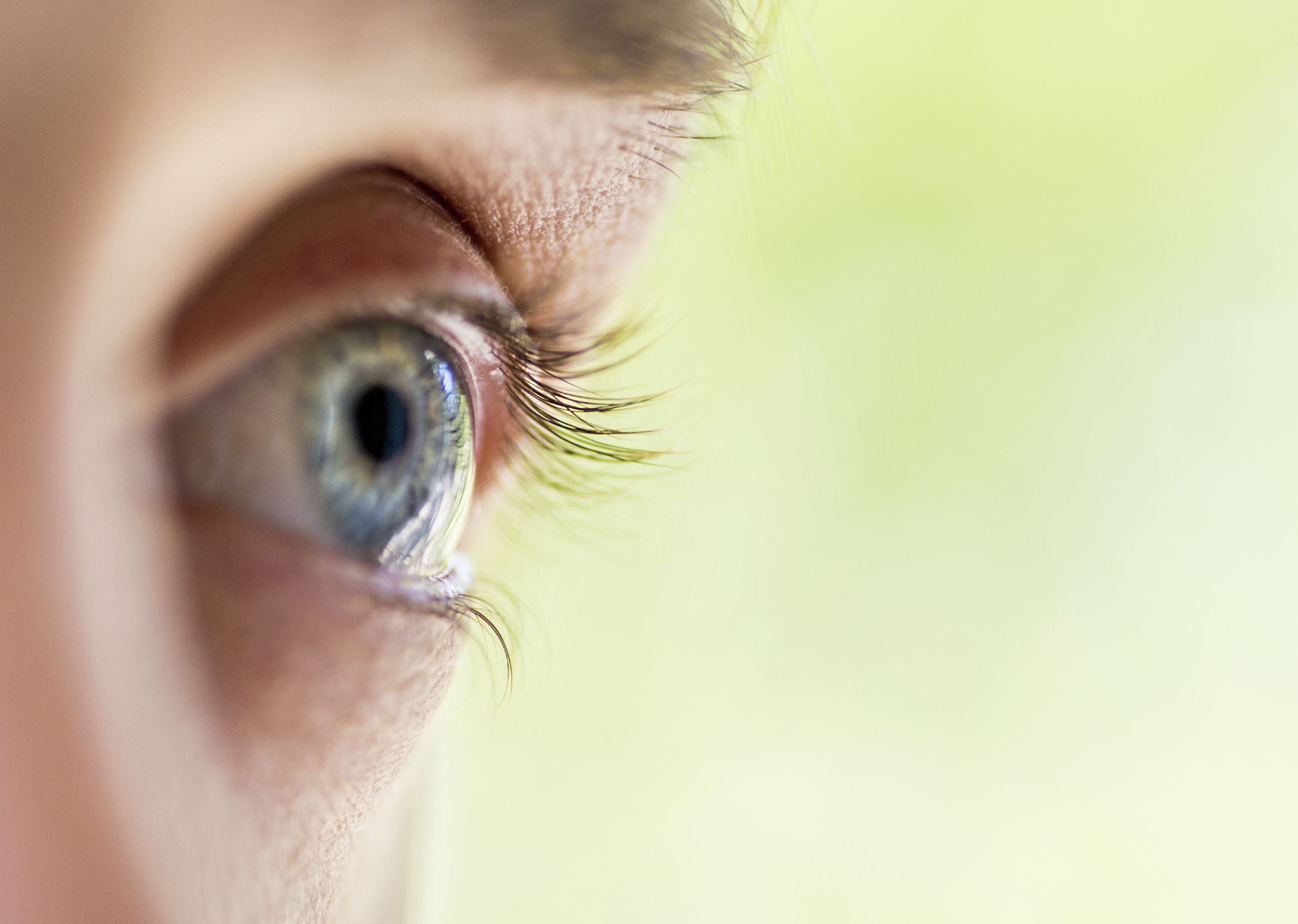 Since its inception, LASIK has helped millions upon millions of people worldwide gain independence from their glasses and contact lenses, safely and reliably. Yet, what many people do not realize is that modern custom LASIK is quite different from its conventional counterpart, which for many years was the only game in town.
The difference lies in wavefront mapping technology. Before the introduction of this extraordinary technology into laser vision correction, LASIK was capable of improving vision to the same extent as traditional eyeglasses and contact lenses, but no more than that. This meant that patients had the possibility of correcting basic visual errors - myopia (nearsightedness) and hyperopia (farsightedness), with or without astigmatism - but LASIK wasn't going to produce any miracles. Well, there was the possible opportunity to see the world clearly without glasses or contact lenses, but correcting higher order aberrations was still out of the question.
What are higher order aberrations, you ask? The answer lies, once again, in wavefront mapping technology. Higher order aberrations comprise the tiny, microscopic flaws in the shape of the cornea that are unique to each individual eye. These imperfections could not be measured by traditional optometric or ophthalmological tools and therefore could never be corrected - by glasses, contacts, or LASIK. This is why someone with 20/20 vision might still not see "perfectly." How could you correct what couldn't even be measured?
Couldn't be measured, that is, until wavefront mapping devices came along. Now, it is possible to create absolutely precise, extraordinarily detailed corneal maps that can be used to guide the excimer laser used to perform LASIK surgery. When discussing higher vs. lower order aberrations during consultations at our Salt Lake City, UT eye care center, Dr. David Mashidas is able now to explain to patients how both types of errors can be corrected through a truly customized LASIK procedure.
What Are the Differences between Lower and Higher Order Aberrations?
Refractive errors result from abnormalities in the shape of what would ideally be the perfectly smooth, precisely curved shape of your cornea. No cornea is perfect, however; the less perfect the cornea, the more likely a person will require vision correction.
Flaws in the shape of the cornea can be classified by how universal they are. The flaws that have been measurable since the advent of prescription lenses, namely myopia and hyperopia, with or without astigmatism, are classified as lower order aberrations. These refractive errors are universal and relatively simple to treat, barring some underlying eye condition. Until approximately a decade ago, these were also the only refractive errors that could accurately be diagnosed and treated.
Conversely, higher order aberrations are not universal. They are extremely small and, without wavefront technology, impossible to identify and measure. Unlike lower order aberrations, which compromise the clarity of vision, higher order aberrations tend to compromise the quality of vision, causing it to be less sharp and vivid than it would otherwise be.
By creating a wavefront map of each eye prior to LASIK surgery, Dr. Mashidas is able to correct many higher order aberrations. This leads to finer-tuned vision correction, lower risk of complications, and improved overall results.
Learn More about Higher vs. Lower Order Aberrations
To learn more about higher vs. lower order aberrations, please contact the eye care center of Dr. David Mashidas today.