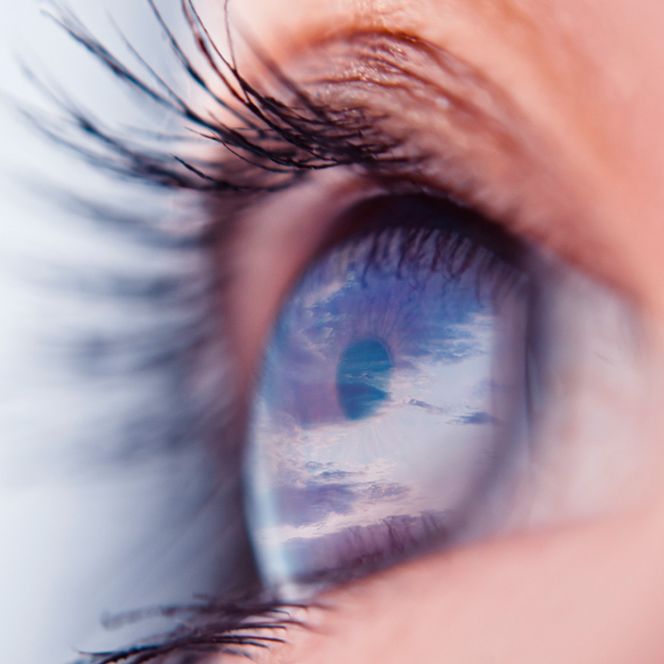 Since its inception, LASIK has had an excellent safety profile, and it has become only safer in recent years. As with any surgical procedure, however, there are risks and possible complications associated with LASIK. The most common complication involves problems with the hinged flap that is created in the outermost layer of the cornea, or the epithelium, at the beginning of the procedure.
Dr. David Mashidas discusses LASIK and flap complications during consultations at his Salt Lake City, UT eye care center so that patients understand both the benefits and the risks associated with the procedure before committing to surgery. He wants patients to realize that, although the chances of their experiencing flap complications are extremely small as long as they follow his post-surgical instructions diligently, they do exist.
Part of minimizing the risk of flap complications is ensuring that only the most qualified LASIK candidates are permitted to undergo the procedure. Dr. Mashidas meticulously screens potential LASIK patients to ensure their candidacy before agreeing to perform the surgery. He places nothing above their safety and precious vision. If he feels that their safety would be compromised in any way by allowing them to undergo LASIK, he suggests an alternative procedure whenever appropriate, such as PRK.
Are you a good candidate for LASIK? To find out, we invite you to schedule your initial consultation with Dr. Mashidas at Utah Eye Associates today.
What Are the Most Common Flap Complications after LASIK Surgery?
Flap complications after LASIK surgery are extremely rare, occurring in roughly 0.2 percent of all surgeries performed. In most of these cases, no permanent visual impairment results from the complication. The most common flap complications include:
The formation of striae: Striae are tiny wrinkles that can form in the corneal flap after surgery. In most cases, they don't interfere with vision in any way. However, when they do interfere with vision, they can be corrected through a quick, painless follow-up procedure.
Diffuse lamellar keratitis (DLK): This condition involves uncontrolled inflammation under the LASIK flap that prevents normal healing of the flap. Normally, it can be treated effectively with antibiotics and topical steroids, though the corneal flap may have to be lifted so that inflammatory cells can be manually removed.
Incomplete or irregular flaps: With proper planning and an experienced surgeon such as Dr. Mashidas, incomplete or irregular corneal flaps are virtually unheard of, but they remain a slight risk with any LASIK surgery.
Flap dislocation: Flap dislocation is rare except in cases of trauma or injury, unless a patient fails to follow the post-surgical instructions provided by Dr. Mashidas to the letter. Patients must be very careful to follow these instructions, especially in the first few days after surgery when the flap is healing.
Complications with the corneal flap have become even rarer with the advent of blade-free LASIK, available at our practice. In blade-free LASIK, a laser is used to create the corneal flap rather than the handheld microkeratome blade used in the traditional procedure. This makes an already safe and precise procedure even safer and more precise.
Learn More about LASIK and Flap Complications
To learn more about LASIK and flap complications, contact our eye care center today.