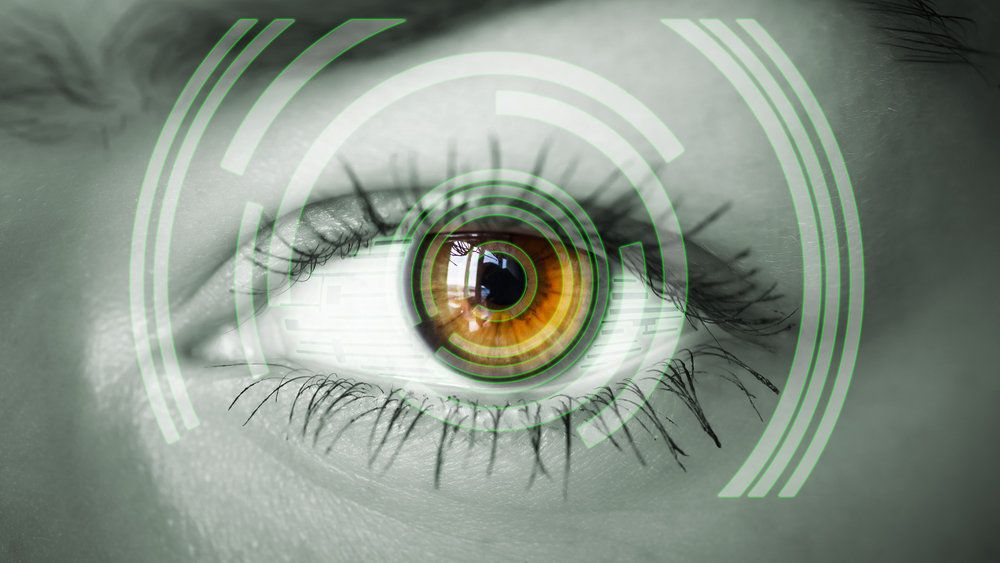 The team here at Utah Eye Associates is proud to help patients make smart choices when it comes to their eye care options. One of the leading vision correction centers in the Salt Lake City area, we offer a comprehensive array of refractive surgery procedures, including custom LASIK surgery to improve vison quality.
Many patients who come to our practice wonder how successful LASIK is at addressing various kinds of vision issues. Let's take a moment to consider the success rates of LASIK and its overall effectiveness.
How LASIK Surgery Works
During LASIK, a small flap is created in the topmost layer of the cornea, which is known as the epithelium. The flap is lifted up and a surgical laser is then used in order to change the overall contour of the patient's cornea. This improves the way light passes through the eyes and focuses on the retina, addressing refractive errors such as nearsightedness (myopia), farsightedness (hyperopia), and astigmatism.
Vision Quality After LASIK
After undergoing LASIK surgery, many patients are able to see clearly without the aid of glasses or contact lenses. In a number of cases, the vision enhancement is quite remarkable. The vast majority of patients will experience significant improvements in vision.
Patient Satisfaction After LASIK
Given that the majority of patients are helped by LASIK in major ways, the patient satisfaction rate for the surgery is quite high. While numbers will vary from study to study, the patient satisfaction rates for LASIK tend to range from 90-98%, which shows just how helpful it is to many patients.
Overall Effectiveness of LASIK Treating Nearsightedness and Farsightedness
According to numbers found on WebMD, patients who suffer from mild-to-moderate myopia were 95-96% likely to achieve 20/40 vision or better, and 67-72% likely to achieve 20/20 vision or better. For more severe cases of myopia, LASIK patients were 89-94% likely to achieve 20/40 vision or better, and 48-64% likely to achieve 20/20 vision or better.
The effectiveness for treating farsightedness is comparable to the nearsightedness numbers depending on the severity of the refractive error. Astigmatism, which often accompanies nearsightedness and farsightedness, is also well-addressed through LASIK surgery.
Is LASIK surgery right for me?
LASIK may be an ideal surgery for you, though candidacy is determined by a variety of factors, including your prescription, the health of your eyes, issues with dry eyes, your age, and your general health and wellness. In order to find out if LASIK is right for you, it's important to visit the practice for a consultation.
During the consultation process, we will be sure to go over all of the risks, benefits, and alternatives to LASIK so you understand what all of your options are and which ones might be most ideal for you.
Schedule a Consultation at Utah Eye Associates
For more information about LASIK and how it can help you achieve excellent eyesight without relying on glasses and contacts, be sure to contact our state-of-the-art eye care and vision correction center today. The team at Utah Eye Associates looks forward to your visit and helping you achieve the best eyesight possible.